Acoustic, electric & bass guitar, piano, and drums
30 minute lessons with double slots available on request
Teaching in a live music environment
Online lessons also available
Alan has been playing guitar & drums since he was eight years old.
He has worked as a professional drummer, had a BBC Radio Oxford programme dedicated to his songwriting, and has been teaching for 20 years.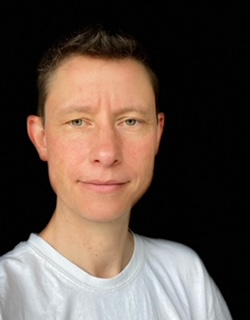 Manuel is a qualified teacher and multi-instrumentalist (guitar, piano, violin, flute, recorder). He started playing music at the age of seven and has been teaching guitar, piano, and recorder for over 16 years.
Our studio is in Wallingford, Oxfordshire, just a two minute walk from Wallingford School.
Alan made me into a 'proper' guitarist and I have fulfilled my dream of playing lead guitar in front of a live audience. The great thing about the way he teaches is that he doesn't impose a method or style on you.
Ian Maharg